What is the Dream Factory?
Welcome to the future of business innovation! The Dream E-commerce Factory is a revolutionary offer designed to transform your business endeavours.
Say goodbye to spending endless hours and resources, and say hello to a streamlined, technologically advanced approach that leverages the power of artificial intelligence (AI) for your business's benefit.
Experience the future of E-commerce with a website that boasts unparalleled flexibility and diversity.
Seamlessly integrate powerful functionalities, captivating designs, and user-friendly interfaces to create a truly immersive online shopping experience for your customers.
Meet your new AI-powered virtual assistant, Hoory. Harnessing the power of machine learning algorithms, Hoory understands customer intent, providing lightning-fast and relevant answers.
Get valuable insights to deliver personalised experiences for customer loyalty and sales.
Step into the metaverse and expand your digital footprint with a mirror website in FastexVerse.
Leverage the limitless potential of virtual reality to reach new audiences, engage with customers innovatively, and unlock unprecedented growth opportunities for your business.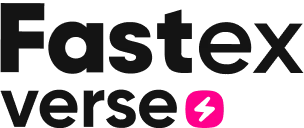 // WE ASURE YOU THE BEST EXPERIENCE
Get ready to witness the true potential of your business unleashed!
So, what can the Dream Factory bring to you and your business? It's a game-changer that offers:
//
Business Transformation
Transform your business with the power of the Dream Factory.
Expand your reach and connect with a wider audience.
Streamline your operations and save valuable time and resources.
//
Improved Customer Experience
Deliver exceptional customer experiences and build loyalty.
Make informed decisions based on valuable data and analytics.
// Unleash Growth Potential
Unlock new opportunities for growth and success.
Here is Your Step by Step Guide
Get your Dream Plan and activate your Ucraft, Hoory and Fastexverse joint account.
Start building your E-commerce website on your own or fill in the brief and let us handle it.
Check the Dream Plan • $128
The power of Ucraft, Hoory & Fastexverse unified!
Train your AI assistant or allow our team of experts to do it for you.
Get your own metaverse room on Fastexverse designed to cater your business.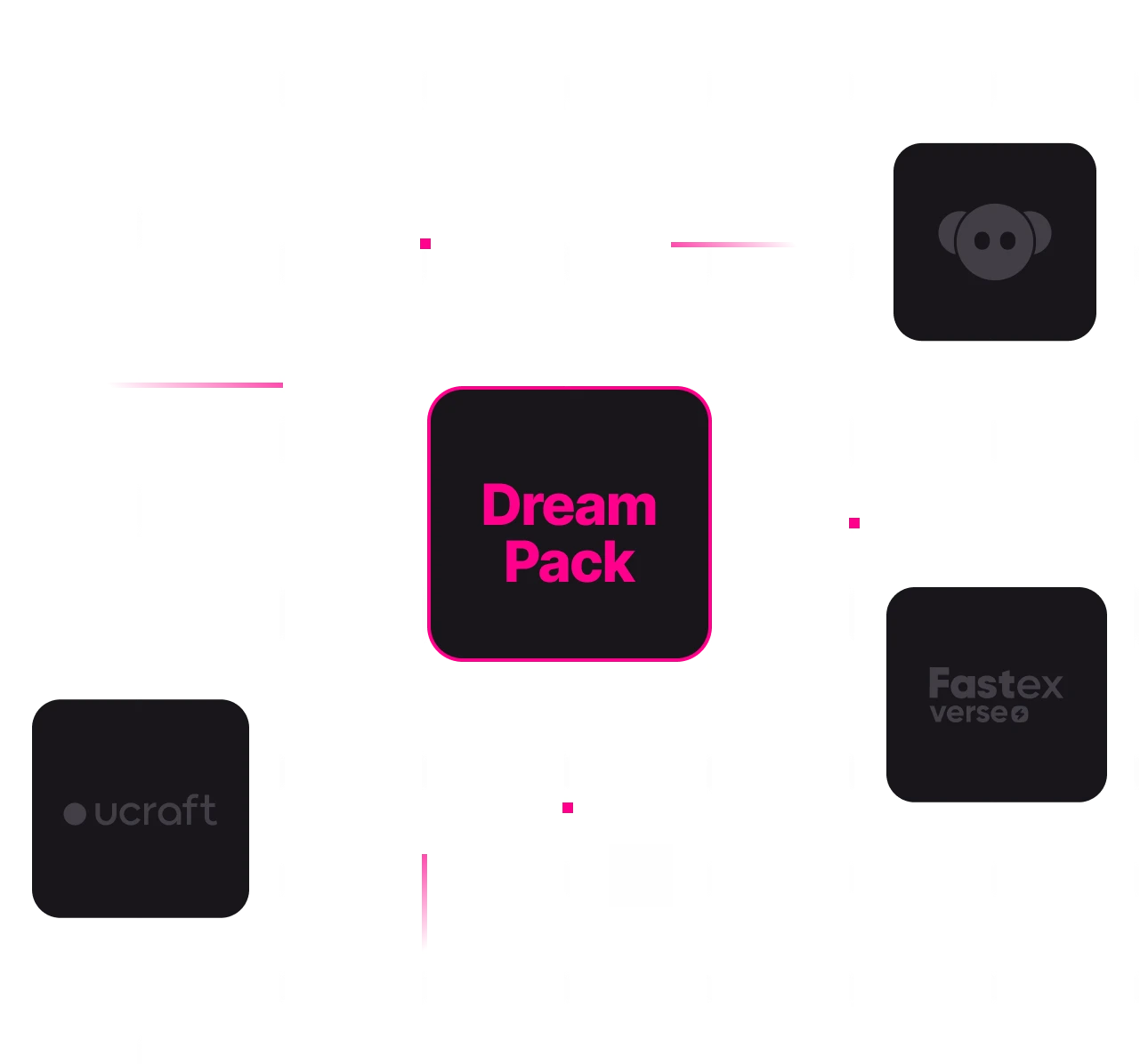 Get Yourself a Dream Plan • $128
E-commerce Website

Metaverse Space

AI-powered assistant
CRM tool, In-browser App and Legal Consultations add-ons coming soon.
Unlock the Metaverse with Dream Factory!
Embark on a futuristic journey through the metaverse with our AI-powered Ecommerce Solution gateway.
The Dream Package includes